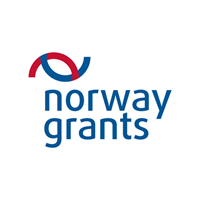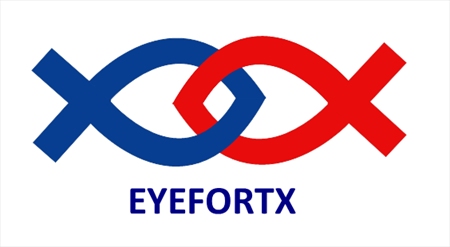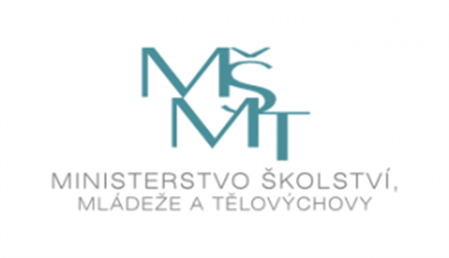 January 10th
2017
Within the frame of the project OPHGENTR, two outstanding Norwegian scientist in ophtalmology – Professor Goran Petrovski and Professor Tor Paaske Utheim – were officially invited for a short stay in Prague, starting January 18th. The aim of this event will be to present their know-how and recent scientific results to interested ophthalmology experts from Czech Republic.
January 20th 2017
The lectures of
Professor Goran Petrovski: Stem Cells in the Eye - Targets for Present and Future Therapy
and
Professor Tor Paaske Utheim: Treatment of Limbal Stem Cell Deficiency - What Is Possible in 2017?
took place yesterday in lecture room of Eye Clinic, building A6, of General Faculty hospital.
Their lectures showed new possibilities in exploration of stem cells for treatment of limbal cell deficiency disease (LSCD). They also showed various approaches to the treatment of LSCD in Norway.
About 40 experts from Czech institutes were present and the discussion was rich and very vivid.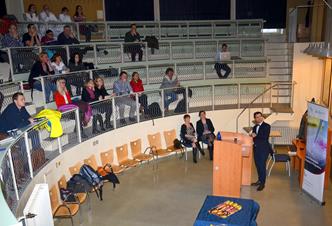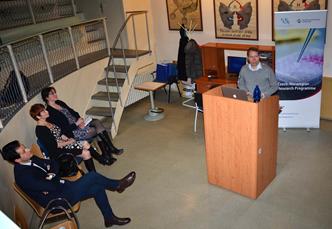 The most of the discussion, as usually, happened after the official part, when during the informal part, enriched by modest refreshment, many people took the opportunity to discuss with both speakers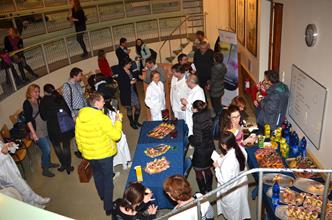 The event well reqched the expectation - natural exchange of opinions and knowledge between Norwegian and Czech scientist, several Czech clinicians and researches expressing their will to establish closer contacts with the institutes of invited Norwegian speakers.
The event was terminated by the common dinner of the staff (8 researches) of the Laboratory of the biology and Pathology of the eye with the two Norwegian scientists. Throughout the evening the discussion on scientific topics and possible strategies of developing common project continued with very positive mutual impression and strong expression of will to develop tight long-term collaboration.